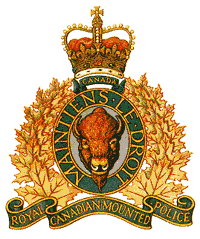 Shift Rotation Calendars
DOCC Saskatchewan
Dale Bagnall


Box 68
Hanley, Saskatchewan
Canada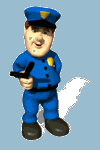 DOCC Saskatchewan Shift Schedules



These pages are for information only and may not be accurate. The master copy in DOCC Saskatchewan "MUST" be
consulted for the accurate schedules.

These pages were created for my own use, however, I have no problem with anyone viewing them as long as you realize
they are not the official schedule.

If you do find any errors, I sure would appreciate it if you would advise me so that I may insert the correct information. Thanks.




The following listings are the generic schedules. As the individual schedules are completed and implemented,
the actual schedules will be posted above(as available) and the generic schedules deleted.